Johnny Makes Stuff
This is my "just for fun" pile of designs. There aren't really any rules for this graphics set so scroll at your own risk! Check out more at instagram.com/johnnymakesstuff
Shortly after Disney bought out most of 21st Century Fox, a few "Mickey Memes" started to come out so I decided to make a version of my own!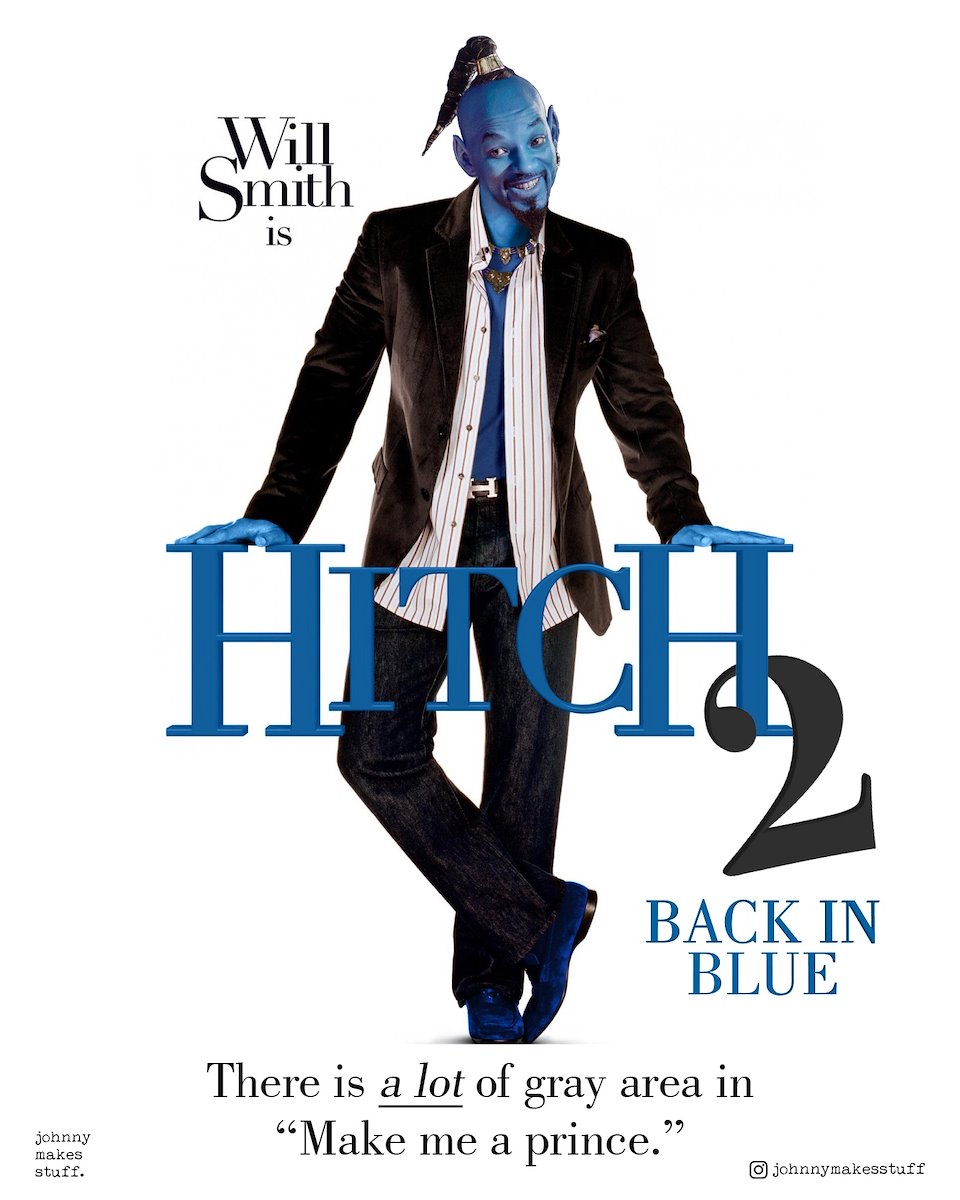 "Hitch 2: Back in Blue" – This is one of those 'lightning in a bottle' designs. I made this prior to the live-action Aladdin release and Will Smith regrammed it! (Editor's Note: I'm still picking myself up off the floor…)
"I'm the Captain now"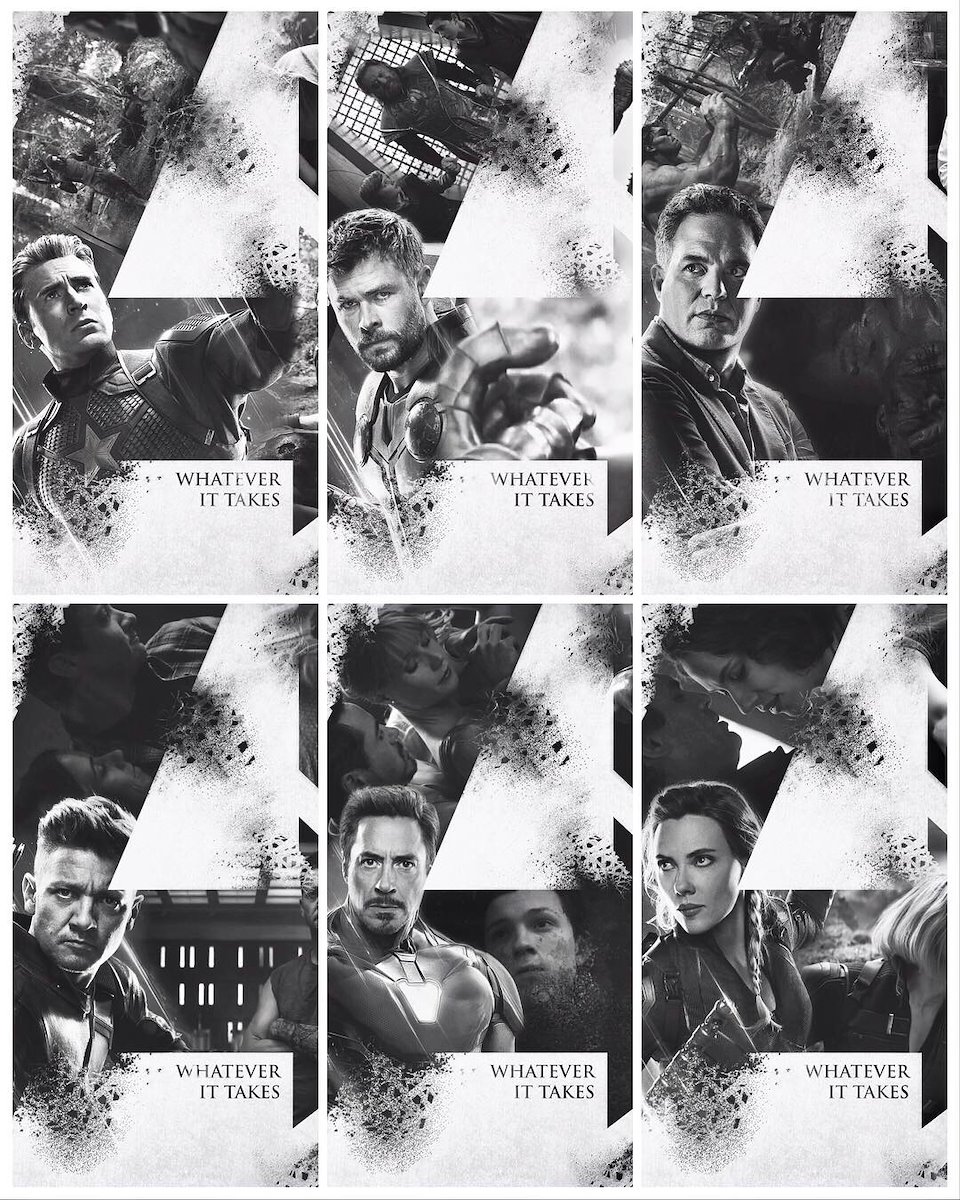 "Whatever It Takes" – Poster series I made after the first wave of Avengers Endgame press was released featuring the Original Six.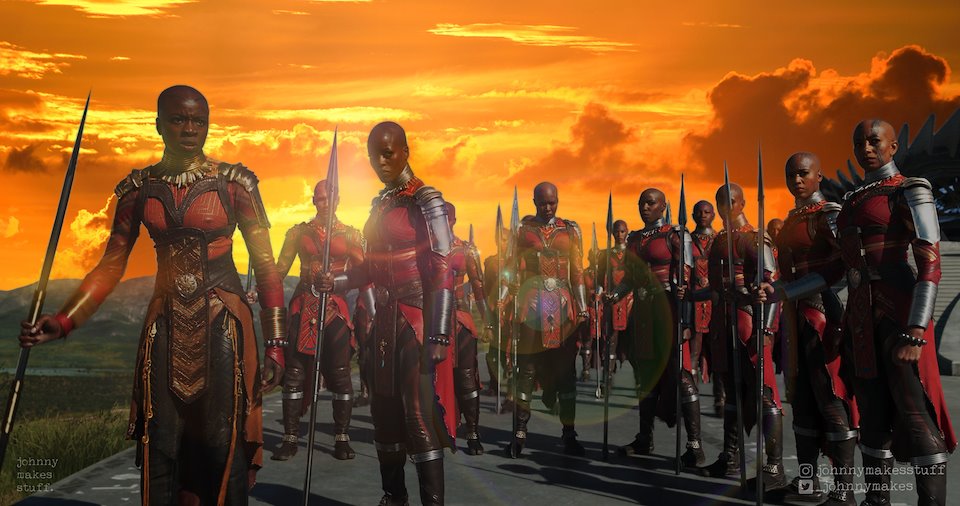 I was experimenting with tonal tweaks to scenes we've already experienced in the MCU and this fiery Dora Milaje comp was one of the end results.
#WakandaForever
"I ♥ NY" Marvel Style – Just a fun/quick little 'inspiration' piece I put together after watching the Marvel/Netflix Daredevil series.