Logos, Branding & Identity
| | |
| --- | --- |
| Role | Creative Direction, Graphic Design |
| For | Various Clients & Brands |
Logo for an Integrative Nutrition Health Coach who helps busy professionals create and maintain balance through stress management techniques, self-care rituals and healthy lifestyle choices.
Professional Blogger who shares insights to help aspiring, new and entry-level leaders develop the necessary leadership career skills – Leadership Life Support
Logo for self-defense trainer in Scottsdale, AZ – Sistema Mano-Mano Inc.
Logo design for a Florida-based Realtor.
Logo, business cards and other collateral for a personal and group training business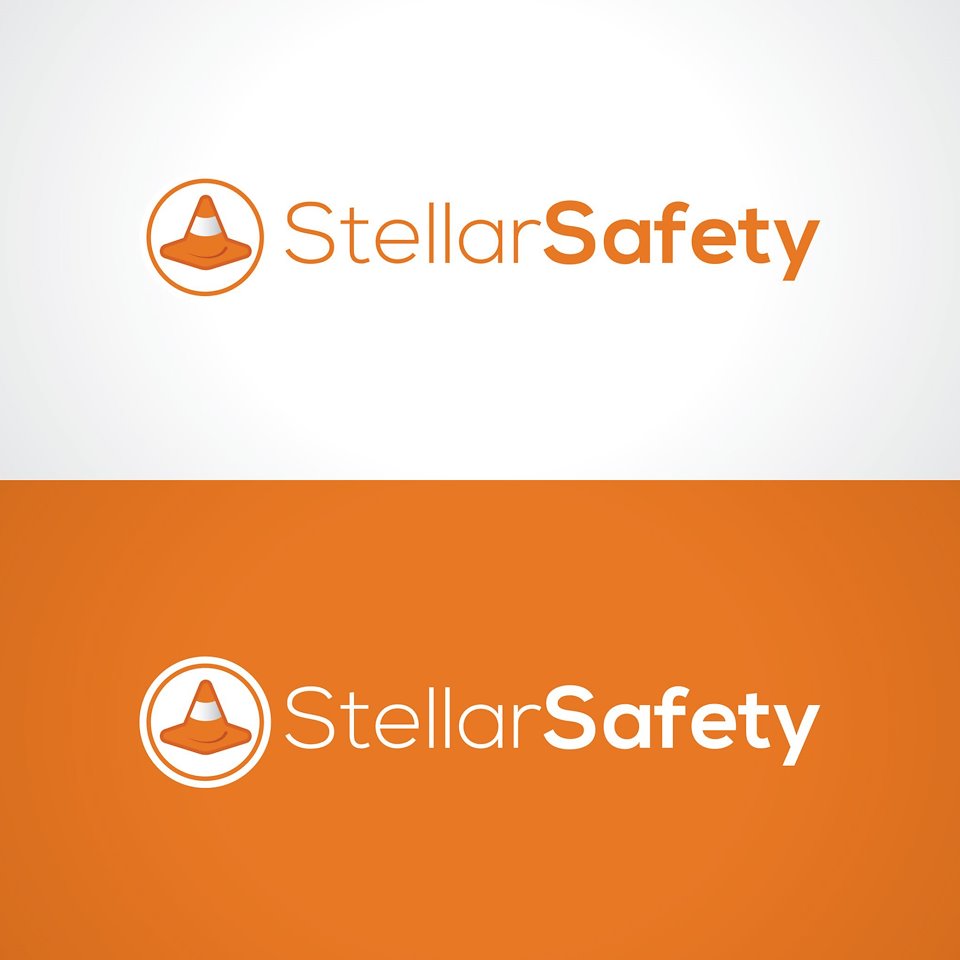 Logo for a Safety Training and Implementation Company.
Centennial logo for Lake Crescent Lodge located at Olympic National Park in Washington
Logo ideas for an Italian concept during a Request For Proposal bid
Salsa 2 Go Menu Refresh
Logo for a company that sells Florida Keys gifts and novelty items
Logo development for "Out of the Blue"
Logo for the 2014 student sales team at UCF
Logo for the 2014 student sales team at UCF
Guide for the 2014 Dining Knights logo
Part of the Branding Process for Albany State University's caterer
Logo for a homegrown coffee shop concept located in the Technology Commons building at UCF
Logo design for a 20s/Great Gatsby themed event at Flagler College in St. Augustine, Florida
Part of the branding process for our newly renovated Club/Suite area at the Bright House Networks Stadium for UCF Football
Florida Gulf Coast University's Dining Services were looking for a new take on their logo and, based on their feedback, this is what I came up with
Logo for a friend who was creating a new outreach program
Logo Refresh for a Food Truck at Florida International University
Updated Logo Concept for a Food Court Concept